About Zens Auto Sales
At Zens Auto Sales, we specialize in great used cars, at prices that are set to fit each customers budget. We boast a welcoming atmosphere made possible by our knowledgeable and upstanding staff members. We hire committed and honest individuals who actively bring about a comfortable buying experience. Our no pressure sales approach and trustworthy transactions are the only way we know how to do business. We take the time and care to make sure even the tiniest detail is managed, in every circumstance – There really is no other way.
Apart from our team, the dedication of this company is to offer great selection, expert advice, and competitive pricing. Contact us today to find out how we can help you. It's our pleasure!
Friendly Staff
From the moment you arrive on our lot to the thrill of driving away with your new vehicle, our staff will be there to assist you every step of the way.
Quick Turnaround
Our team responds promptly and concisely, giving you the information you need about your inquiry when you need it – Contact us today!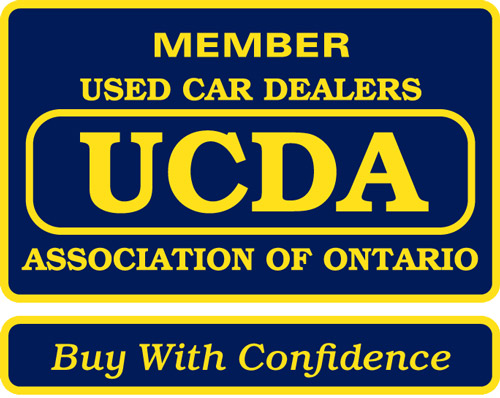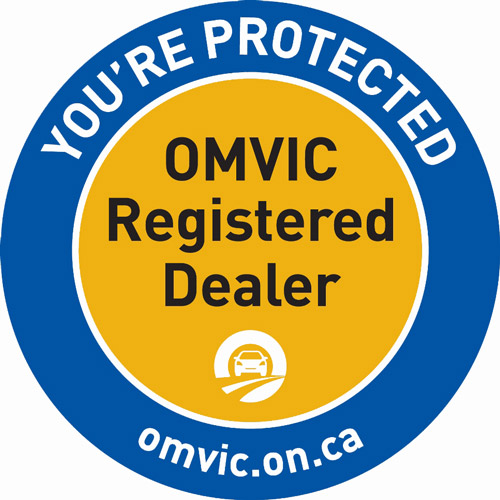 ★ ★ ★ ★ ★

Zen's Auto Sale's and son Ali were a great help to my family when we needed a car. They are a family run business that takes the time to make sure you get the right vehicle to suit your family needs. We are extremely happy with our new car....
★ ★ ★ ★ ★

One of my best experiences of buying a car to date. Zein and son were genuinely the most wonderful people in helping my gal purchase her dream car. Attention to detail and customer satisfaction were excellent. Keep up the good work you two. Can't thank you two enough. She loves it!!
★ ★ ★ ★ ★

My experience with Zen Autos was great. Not only did I get a good deal on the car, Zen is always available anytime I need his help. He goes out of his way every time just to help me with my car. I am glad that I bought my car from them. Zen and son are amazing people and they take care of their customers. Thank you for all you do Zen.
★ ★ ★ ★ ★

I bought my first car with Zen and his son Ali and they went out of their way to help me out with insurance, tires and made sure I got the best price on everything. I love the Corolla I got from them and their detailing made my car spotless! I would definitely recommend, I had a great experience!!
★ ★ ★ ★ ★

Had a great experience with Zen's Auto - great service! Both Ali and his dad were very friendly, helpful and professional. Super happy with the car I bought. I highly recommend this place.